Link building can be a difficult subject to master, but when done correctly, the SEO boost it provides to your site is well worth the effort. If you've recently launched an online business such as a blog, SaaS, or an online store, your mind is probably racing with suggestions for how to promote it.
If you've been doing your digital marketing homework, you've most likely come across the term link building in your research.
Read on for some new link-building advice, and you'll be well on your way to increasing the visibility of your store!
What is link building?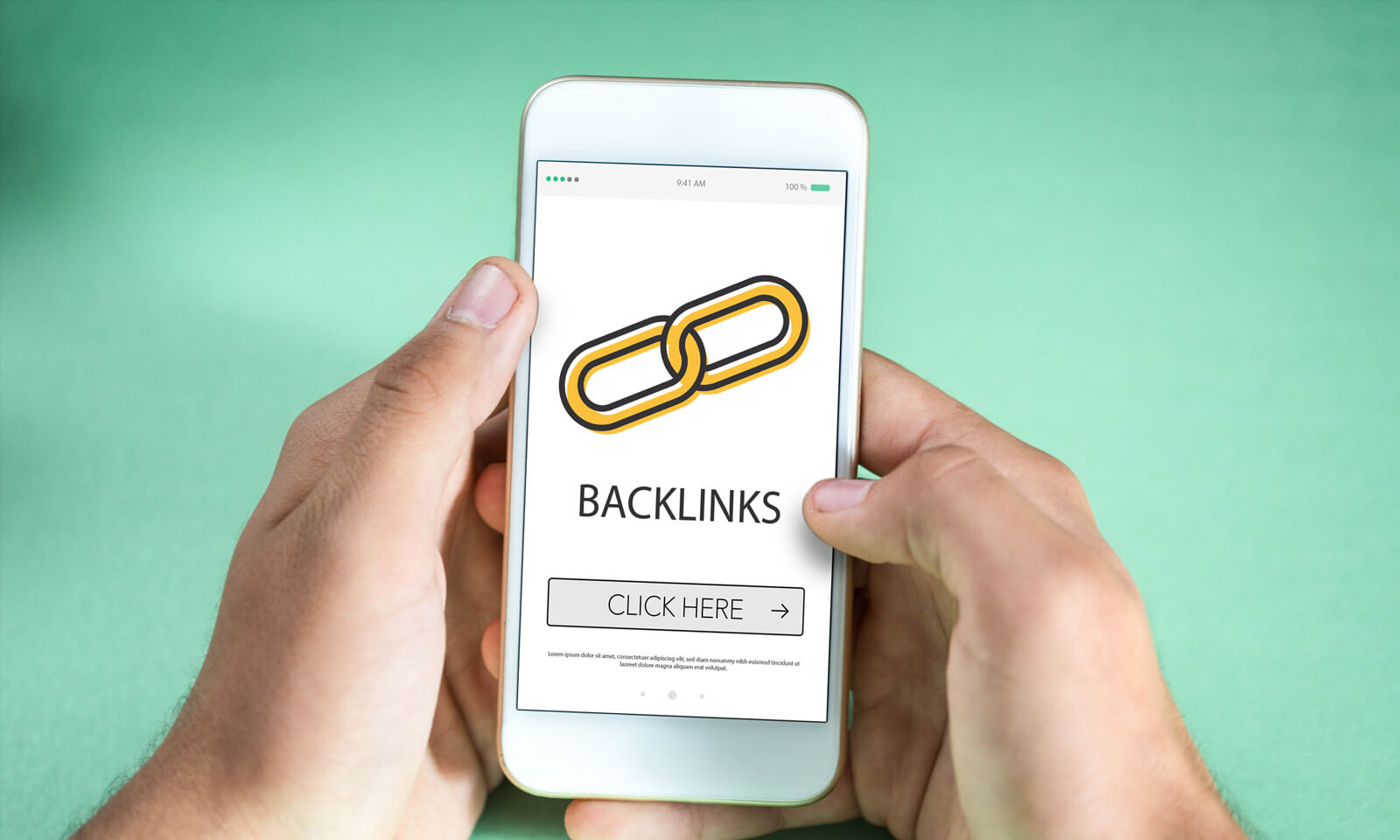 Link building, to put it simply, is the process of obtaining links from other websites.
So why are SEO specialists concerned about this Link building?
As you may be aware, search engines employ complex algorithms to select which websites will be returned in response to a given search query.
While we don't know everything about those algorithms (search engines are renowned for keeping their criteria under wraps), we do know that incoming links are important markers of Relevancy, Authority, and Trust.
Websites that are recognized by search engines as related to the search query, authoritative in their sectors, and reliable sources of information are more likely to appear in the search results.
Incoming connections are thought to be important markers of importance, authority, and trustworthiness.
It's as if they're giving you a thumbs-up or a vote when another website links to your store. The stronger the linker's reputation is, the better it reflects on the link.
Consider it as a political endorsement: if a reputable group backs your candidacy, others will notice and think more highly of you.
On the other hand, if you receive an endorsement from an organization that no one has heard of or that isn't well-respected, it's unlikely to help you. The same is true for links.
You want connections from high-quality, relevant sites, and you don't want links from spammy directory sites or sites that aren't related to your sector.
How can you get good links?
It takes time to build valuable links to your website. However, like with any SEO efforts, the time you put in will eventually pay off in the form of more organic traffic (and, perhaps, increased income) for your site.
The best place to begin is to figure out which link-building strategies are worth your attention. Here are some questions to consider:
Is there a physical location for your business?
If that's the case, local SEO can assist you in obtaining high-quality links from directories and review sites.
It's actually rather simple to get your local SEO in order, and it's something that every brick-and-mortar shop should do. For more information on local SEO, see our blog post.
If you have an item in your inventory that isn't sold anyplace else, you may have a major advantage when it comes to link building.
Do you offer a one-of-a-kind item?
If you have an item in your inventory that isn't sold anyplace else, you may have a major advantage when it comes to link building.
This is also true if you sell a product that necessitates a lot of comparative shopping, especially if your version is superior.
If you sell LED dog collars that are more comfortable or have a longer battery life than the usual, for example, you may leverage those competitive advantages to gain referrals from online product reviewers.
You may have noticed that the review industries for cosmetics and toys are thriving on YouTube. In the same way, there are product review bloggers in almost every business you can think of.
With a fast Google search, you can easily identify these powerful people – simply find an email address, reach out, and offer to submit one of your amazing goods for review.
Just keep in mind that these reviews are in high demand in some businesses, and the video producer or blogger may ask you to pay a price to be featured.
Even still, a couple of positive reviews from credible sites might help your store a lot.
What is the blogosphere like in your field?
Even if you've decided that product reviews aren't for you, you could still be able to profit from influencers writing about relevant industry issues.
If you're contacting a blogger for link building, keep in mind that you must have something to give them.
This may be an infographic you made, a useful piece of content they can link to, or simply a list of your website that they can put to a resources page.
You're already producing linkable materials if you're constantly writing blog posts or establishing a resource library for your website.
Find bloggers who cover similar issues to yours and offer them one of your assets, such as a news article or an infographic. They could produce a blog post that links back to yours if they agree that it would be valuable to their readership.
You might even offer to write for them as a guest blogger. Most blogs allow visitors to include links to their own websites in posts or author bios.
What are the do's and don'ts of link building?
The don'ts are more significant than the dos when it comes to link development.
Search engines maintain a close eye on websites' link profiles, and if it appears that a site has gotten its links in an unnatural way, it may face a detrimental link penalty.
Link penalties can cause websites to vanish from search results and take years to recover from.
The best approach to prevent a link penalty is to adhere to the search engines' link-building standards.
Following the search engines' recommendations for link creation, as well as best practices for SEO in general, is the best approach to prevent a link penalty.
Search engines aim to make sure that websites increase organic traffic in the most natural way possible. This means that in a perfect world, other websites would connect to you on their own initiative.
However, as long as you follow the guidelines, link building allows for some types of requests.
Never, ever pay for links.
This goes against our recommendation concerning sponsored reviews, but the transactions we're talking about here are slightly different.
It used to be customary for website owners to pay to have their sites linked from a number of directories or other link networks at the same time.
Now, search engines can easily detect link farms, and they may be tipped off by a rapid surge in the number of low-quality sites linking to your store.
It's strongly discouraged to pay for even a single link or to participate in a link exchange between two sites – this is known as a link exchange, and it can be reported to the search engines with disastrous consequences.
Avoid spamming social networks and online forums.
Getting relevant backlinks by logging into Reddit or an industry forum and commenting on every available article appears to be a simple process.
Most forum moderators, however, are aware of this ploy and will immediately downvote or remove posts that appear to be merely for the purpose of spamming links.
Contributing to forums is fine, but be sure you're actually contributing. Only include a link to your product page if it answers the issue being discussed in the post.
Guest blog with caution.
Matt Cutts, the former head of Google Webspam, pronounced guest blogging extinct in 2014. Although that phrase has subsequently been changed, the message remains the same:
if you're going to employ guest blogging for link development, you must do it correctly.
If it simply rehashes information that has previously been published, don't offer to write a guest blog for another site (or accept a guest blog from someone else).
Guest blogs, like forum comments, must be original and really valuable to the blog's visitors. If it simply rehashes information that has previously been published, don't offer to write a guest blog for another site (or accept a guest blog from someone else).
Bad guest posts are easy to see, and there are far too many websites that use this strategy without giving anything useful.
Keep guest blogging in mind, but don't make it your primary tactic.
Building links is a talent that requires patience, time, and a lot of experience. You'll probably get a lot of rejections, but keep in mind that the quality of your links, not the quantity, should be your priority.
You should be able to reap the benefits of this tried-and-true off-page SEO method if your targets are well-chosen and your tactics are legal.
Leave a comment if you have any questions concerning link development!